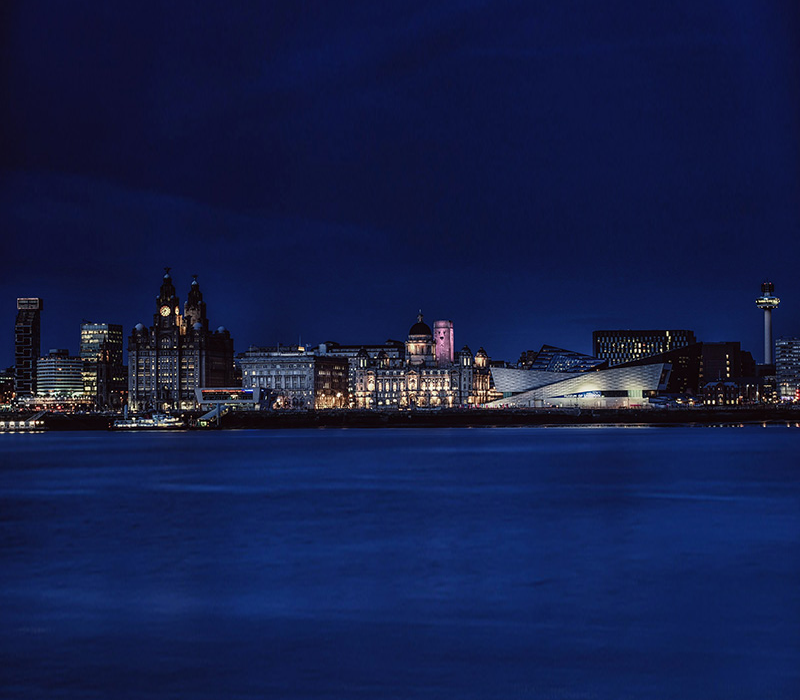 Raymond James, Water Street
The Water Street branch was launched in 2020 in the heart of Liverpool's business district. Based in the Grade I listed Oriel Chambers Building, we aim to provide both private and professional clients with a personal service tailored to your financial goals.
We can provide a bespoke portfolio that meets your personal investment goals and is unique to you.
Our goal is to make our clients the centre of everything we do. With the support and resources of an international wealth management company behind us, we are able to spend time with our clients and help them achieve their long-term wealth goals.
Raymond James Investment Services
Raymond James Investment Services Limited (Raymond James) is the UK private client wealth management arm of Raymond James Financial Inc.
UK operations commenced in 2001 and now Raymond James have over 40,000 client accounts, totalling over £13.6 billion in client assets.
Raymond James is one of the fastest growing wealth management businesses in the UK, currently supporting over 100 independent practices, which represent a mix of private client investment managers and investment focused financial planners.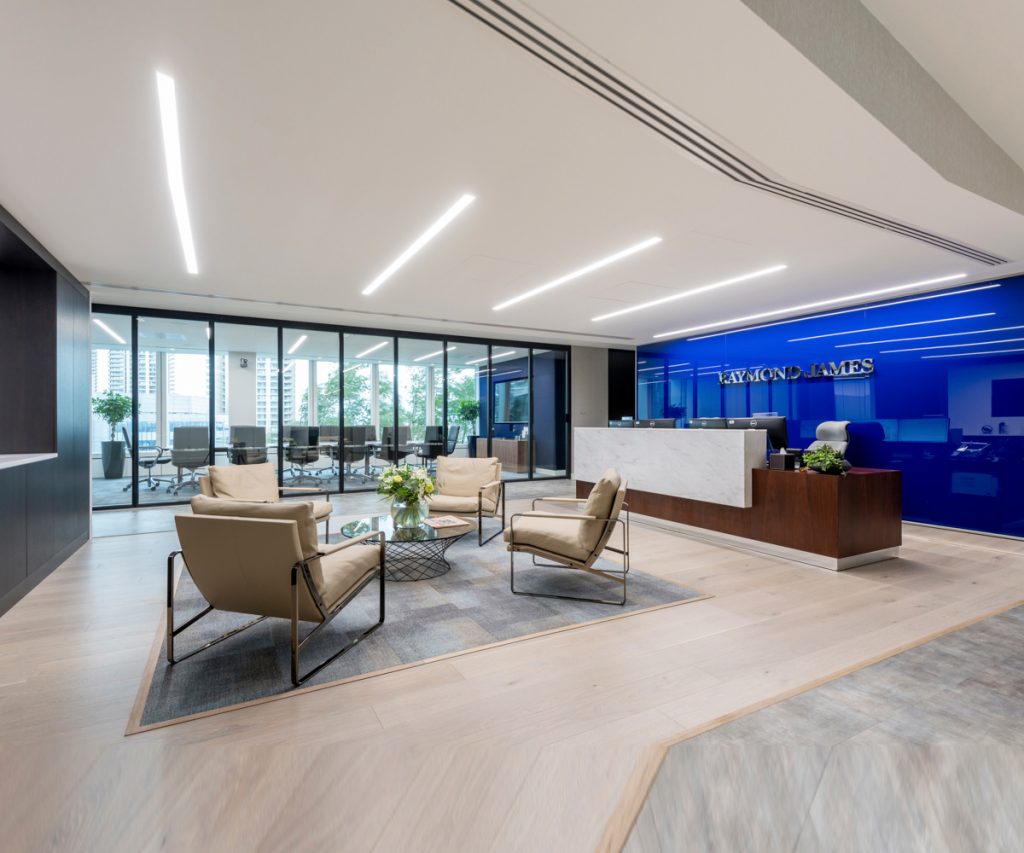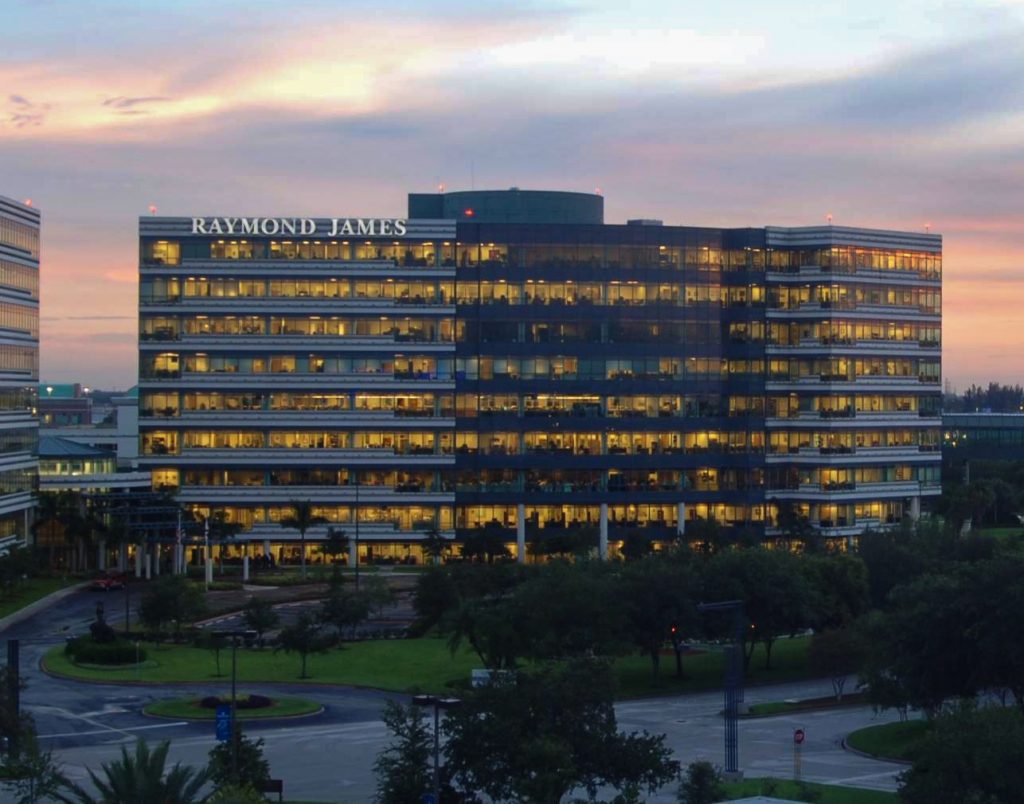 Raymond James Financial
Founded in 1962 and a public company since 1983, Raymond James Financial Inc is a diversified financial services company, headquartered in Florida, USA.
Raymond James currently works with over 8,000 wealth managers located in the US, Canada and the UK. These wealth managers service accounts representing total assets of approximately $1.09tn.
On the 31 March 2021 RJF announced 133 consecutive quarters of profitability. This milestone is a reflection of our parent company's long-term vision and conservative business approach, as well as a testament to RJF's strength and stability.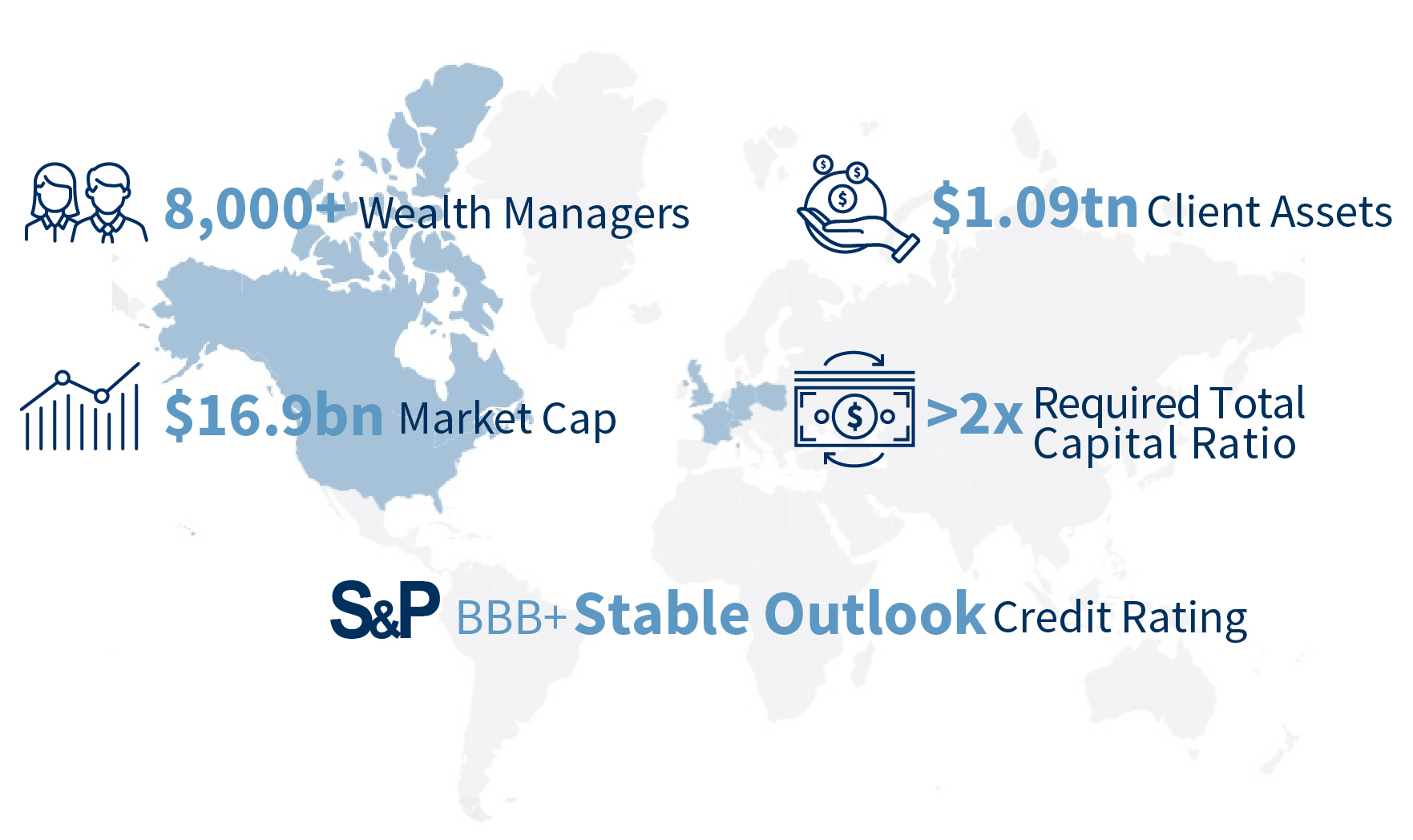 *Raymond James Investment Services and RJF stats as of 31 March 2021
Live Your Life
Raymond James wealth managers understand there's more to wealth management than helping you decide how to invest. Because those decisions aren't just about money, they're about what that money can do – for you, your family and your community.
Our vision is to be a financial services firm as unique as the people we serve, transforming lives, businesses and communities through the power of personal relationships and professional advice.