Our goal is to provide Merseyside with a personal and tailored Wealth Management service, putting our clients at the centre of all we do. We are committed to meeting our clients face-to-face and giving them the personal touch in this increasingly virtual world.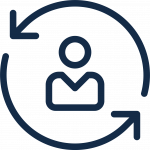 We aim to provide the highest levels of personal service for all our clients, making them the centre of everything we do.
We are built on the foundations of honesty and integrity. Without these values we can never hope to maintain the long-term relationships we have built.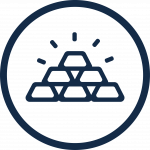 We are committed to supporting our clients through life's journeys and helping to calm the waters in times of uncertainty.